Thank You for visiting our table at Inspo:Expo   Brookline Action Fair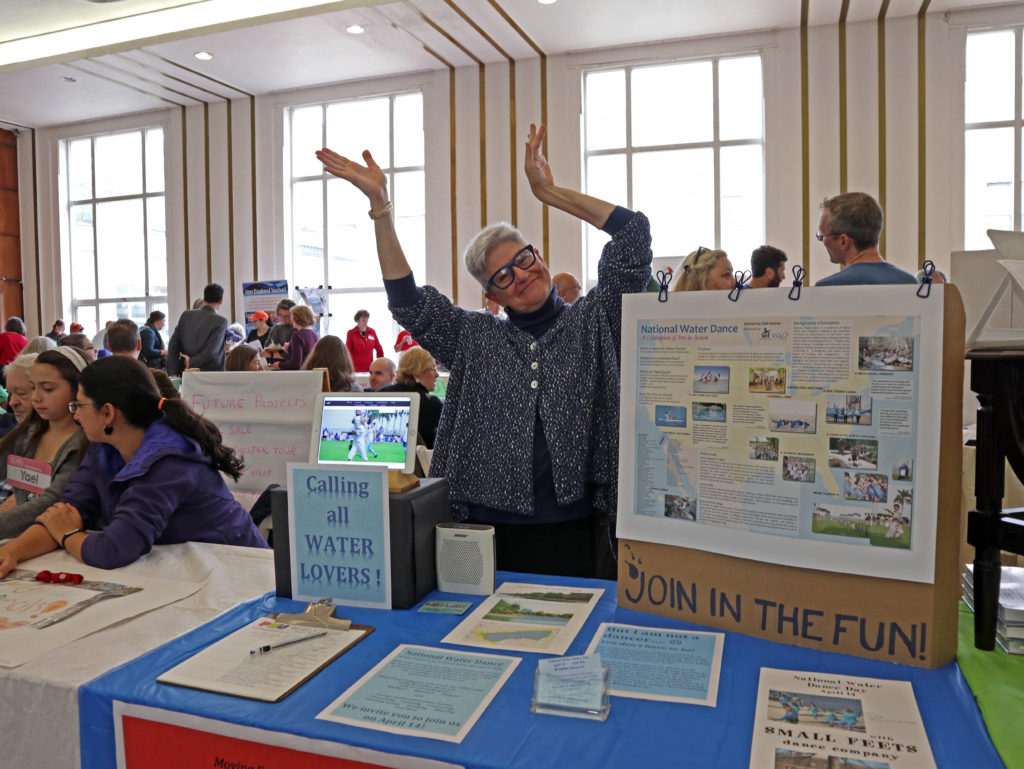 Jeanne strikes a watery pose at our PB&J table.   Photo by Lisa Link
We were delighted to speak to many folks about our spring dance project
at theBrookline Reservoir in participation with National Water Dance Day!
If you are curious about the NWD, click here for their website.
There will be more info about our Brookline project in coming weeks.
But, SAVE THE DATE:  April 14 at 4 PM.
---
2017-18 School Year
PB&J Dance Classes for Kids and


SMALL FEETS dance company


have already begun,
but it is not too late to register!

We look forward to dancing with you soon!



---
PB&J  and SMALL FEETS Dance Companies will be performing at
First Light Festival, November 30
6:00 and 6:30 PM
in Coolidge Corner, Brookline
---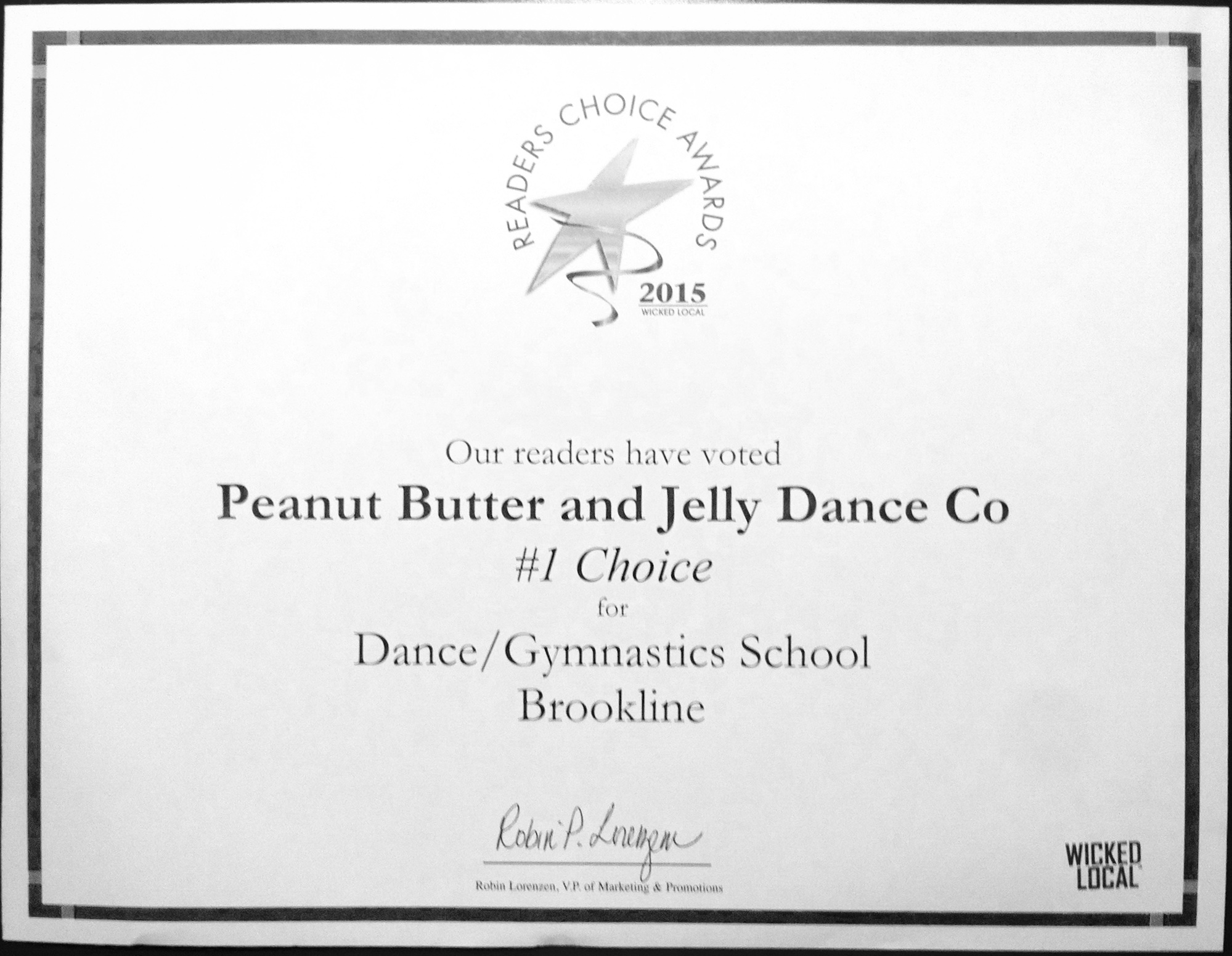 PB&J's 2015 Reader's Choice Award
from the Brookline TAB!
to be informed when registration is open